We are determined to help you reach your company goals by transforming how teams collaborate
and how the work gets done. 
Find out where your company culture stands now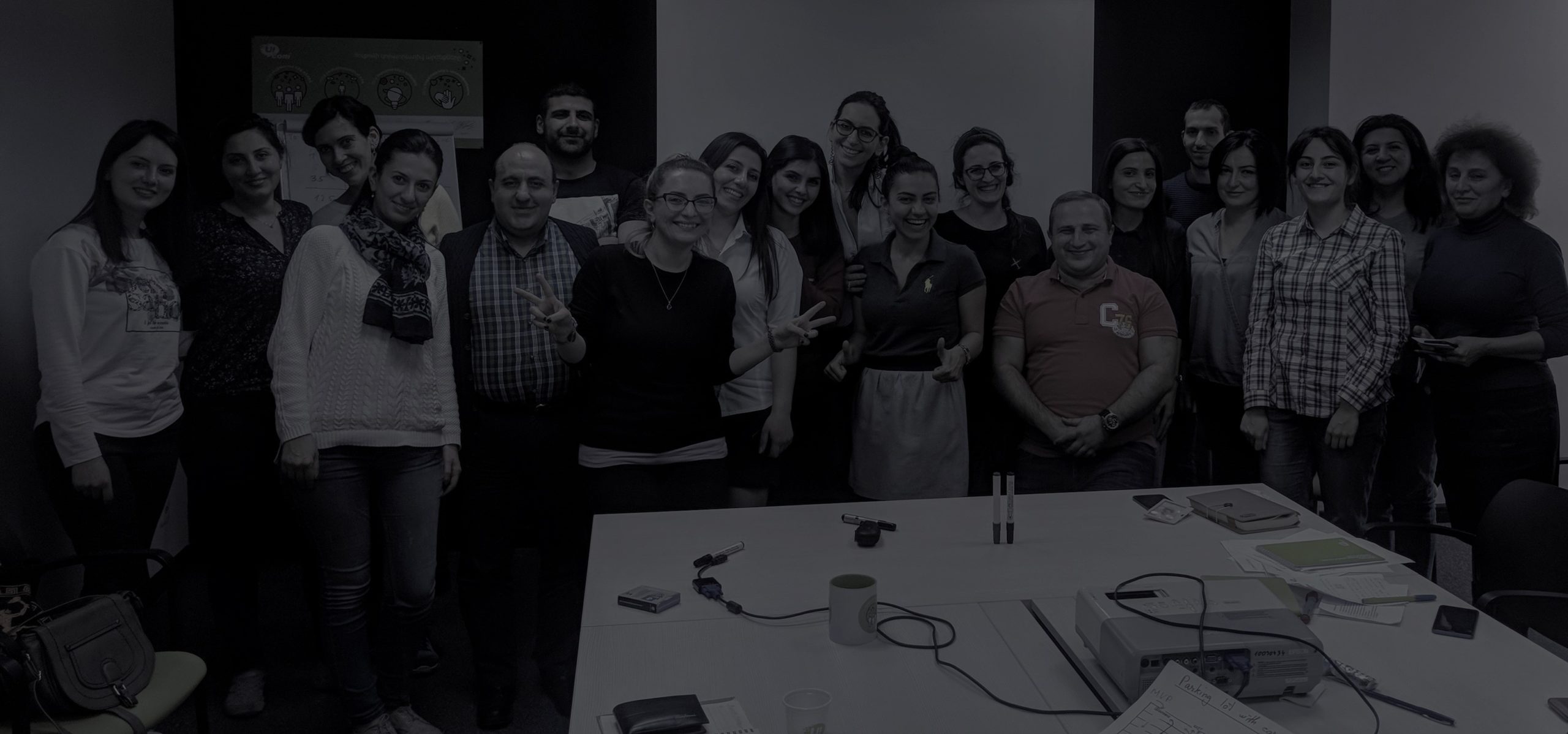 Outsourcing companies, startups, product and service delivery companies and enterprises from different industries. Our primary attention goes to companies which work in a distributed environment.
We focus on your specific challenges on team, process, product and business level.  We consult and coach based on Agile approach, Scrum framework, Lean/ Kanban, Scaling Agile frameworks and Hybrid solutions
Does your team deliver the planned assignments in a processed manner without disrupting its wellbeing? Do your business expectations meet the reality? Are your resources aligned to bring value? We are here to help.
You will get a clear development roadmap within the strategic areas of your business: people, processes, structures and technology. You will be able to increase your team productivity by at least 50% and decrease costs.
We are a team of certified professionals helping out companies to increase their teams' work efficiency and speed up product delivery with Agile solutions. We are committed to your goals and won't leave you halfway.
Book a call with us and discuss your needs. We will deep dive into your challenges and offer the best applicable services. We are here to answer all your questions and help you take the right path.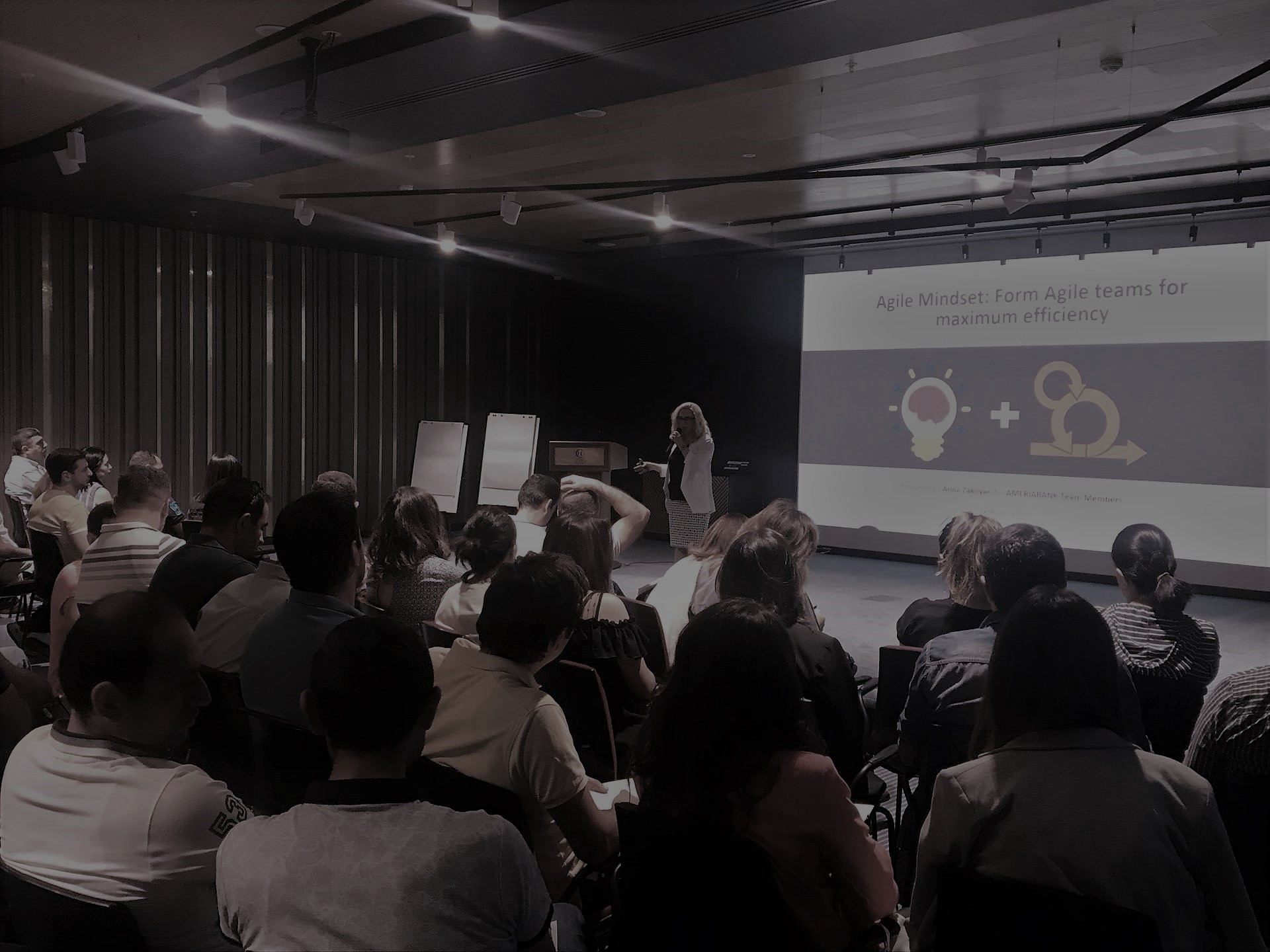 Committed to your goals
50+ projects completed
200+ teams coached
2000+ individuals trained
We won't leave you halfway
50% product delivery increase
80% goal achievement
90% learning and growth
100% customer satisfaction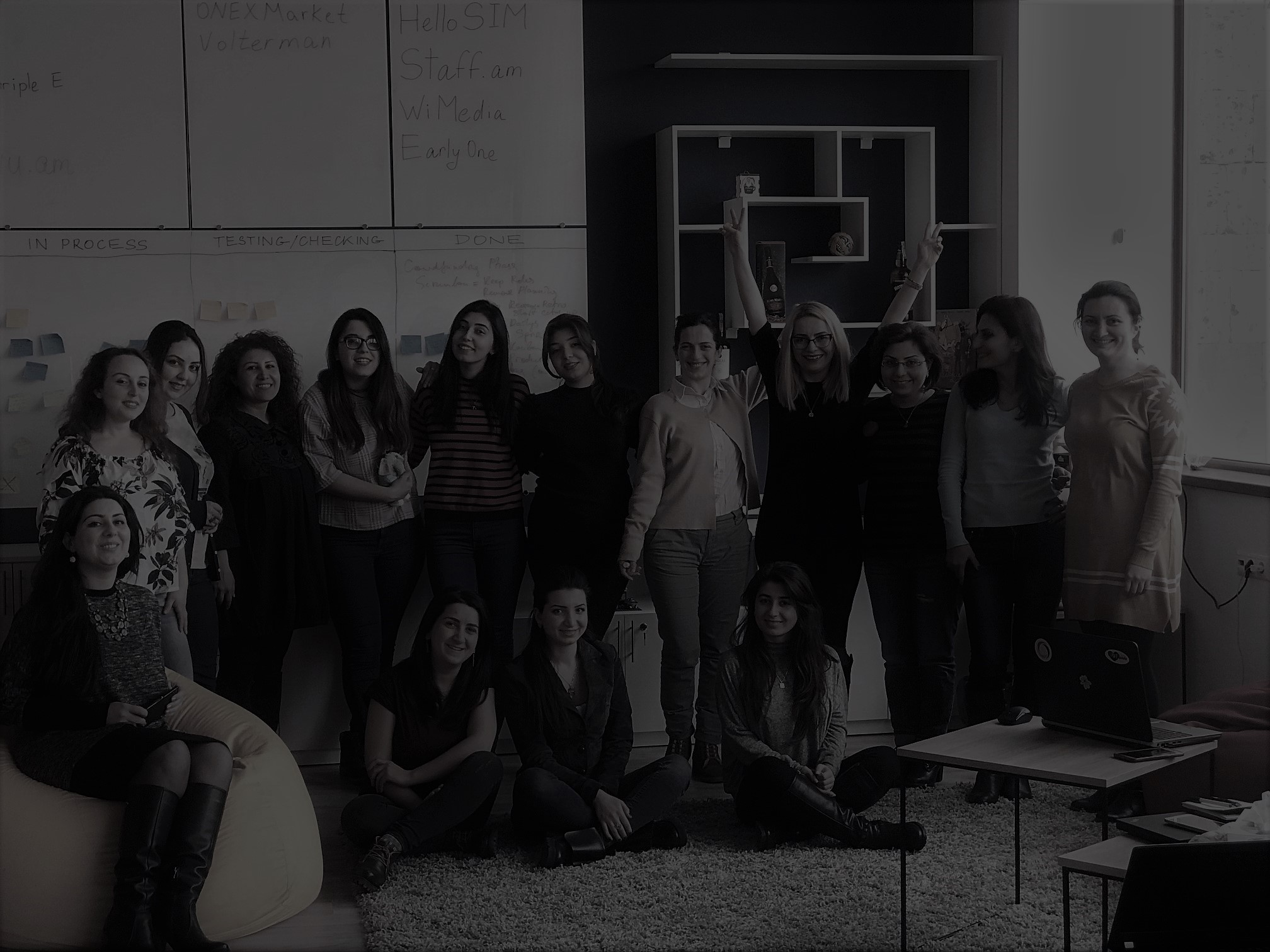 We help you see the results
Company Objectives vs Team Objectives
Processes and waste reduction
Work done and goals achieved
Capacity and predictability
Growth radars
WHAT ARE YOU LOOKING FOR?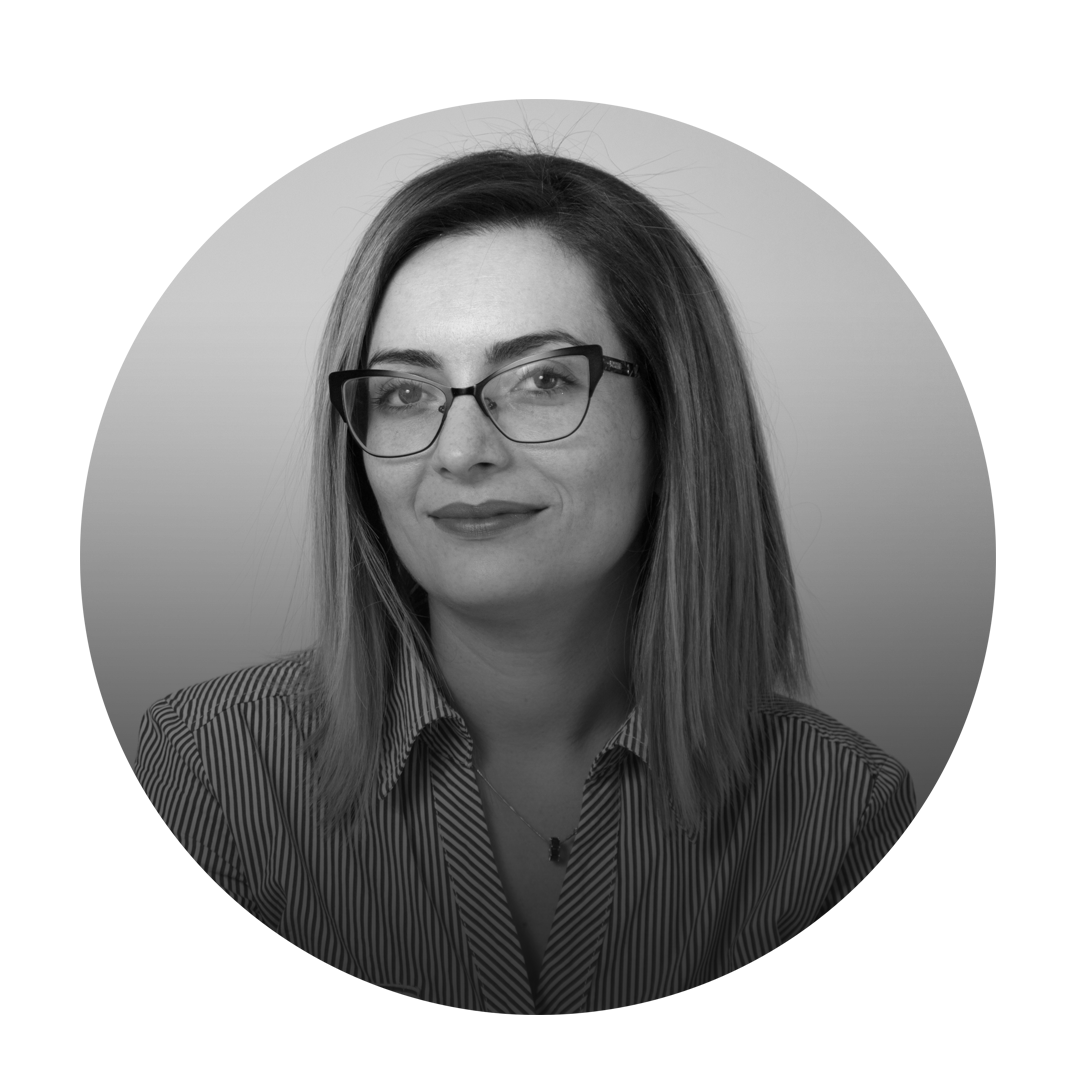 Leading teams to Agile proficiency | Agile Consultant,
Trainer and Coach | Founder at PrimeProjekt
"As agile organizations, teams and team members, we must constantly question what could be better in order to continually improve."